Comprehensive Eye Examination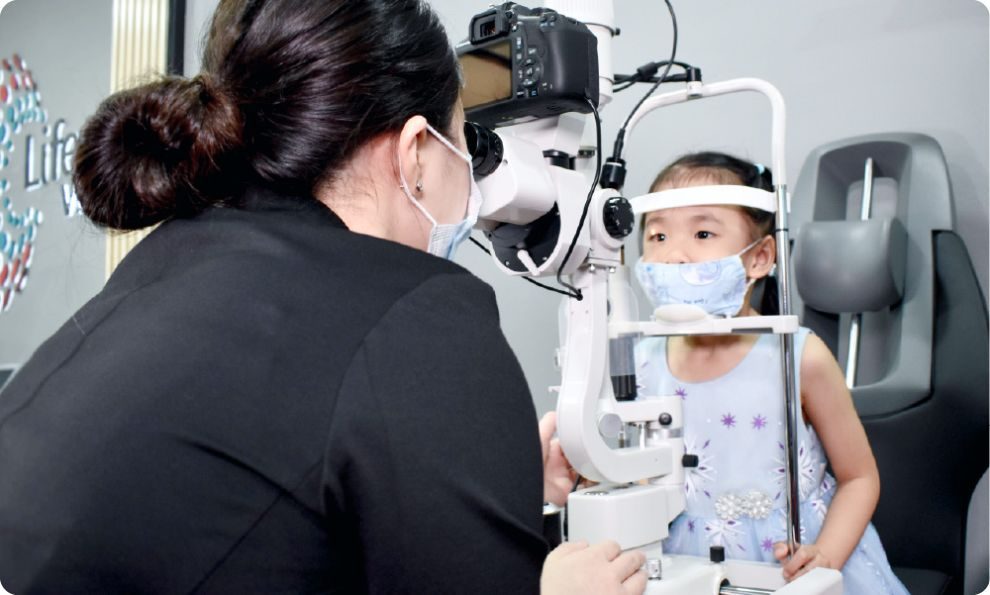 Comprehensive Eye Examination
Orthokeratology (Ortho-K)
Screening for Eye Diseases
Paediatric Binocular Vision Workup
Contact Lens Fitting and Aftercare
Frames & Specialty Lenses
Healthy Eyes for Everyday Life!
We depend heavily on our eyes for almost everything in our daily life, don't let poor eye health affect your quality of life.
Just like our oral health, there is a need to maintain proper dental care, and so does your eyes too! Seeing clearly does not necessary guarantees you a healthy eyesight. Our eye health changes at every stages of our lives and for some of us, we may be one of the groups at higher risks due to circumstances or family history with complications.
Step up and take charge of your eye health today!
Begin Your Lifelong Eyecare Journey With Us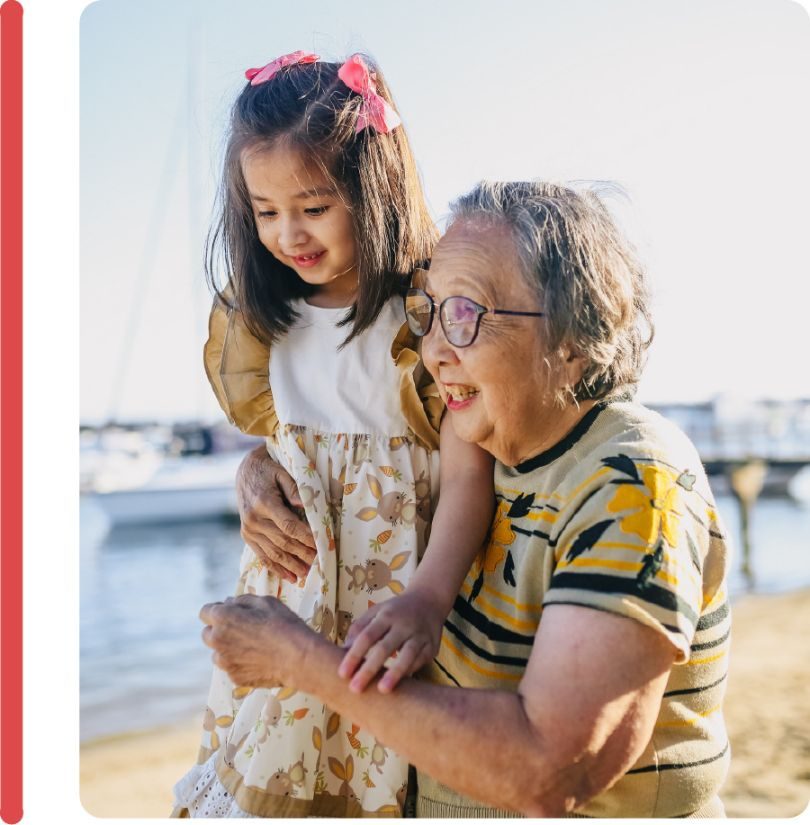 Early Detection Is Your Best Prevention
Why?
Our eye condition changes with age and, depending on lifestyle or environment, your eye health may be compromised. Through a routine comprehensive eye examination, our optometrists are able to detect early signs of eye diseases such as glaucoma, cataract, diabetic retinopathy or other larger health issues like high blood pressure and high cholesterol.
Who should screen for eye health?
Everyone! Even if you have perfect vision, we encourage you to do a yearly eye health examination to ensure optimal eye health. Considering the prevalence of myopia in children, it is recommended that children 4 years of age or older perform eye checks every 6 months.
At Lifetime Vision Care, we provide dedicated eye health examinations catered for all age groups or your visual needs. 
Our eye care bundles: 
Adult Comprehensive Eye Health Examination 

Children Vision Screening

Silver Generation Screening

Binocular Vision Work-up
What to expect in a comprehensive eye health examination?
Our optometrists will screen for common eye diseases like age-related macular degeneration, cataract & glaucoma. A detailed review and recommended treatment will be provided at the end of the examination.
The procedures include:
History taking
Visual acuity and refraction
Colour Vision
Reading Prescription Check (>38 years old)
Anterior Eye Health Check
Retina Imaging
Eye Pressure Check
Gentle reminder! For contact lens wearers, you are advised to not put on your lenses on the day of examination.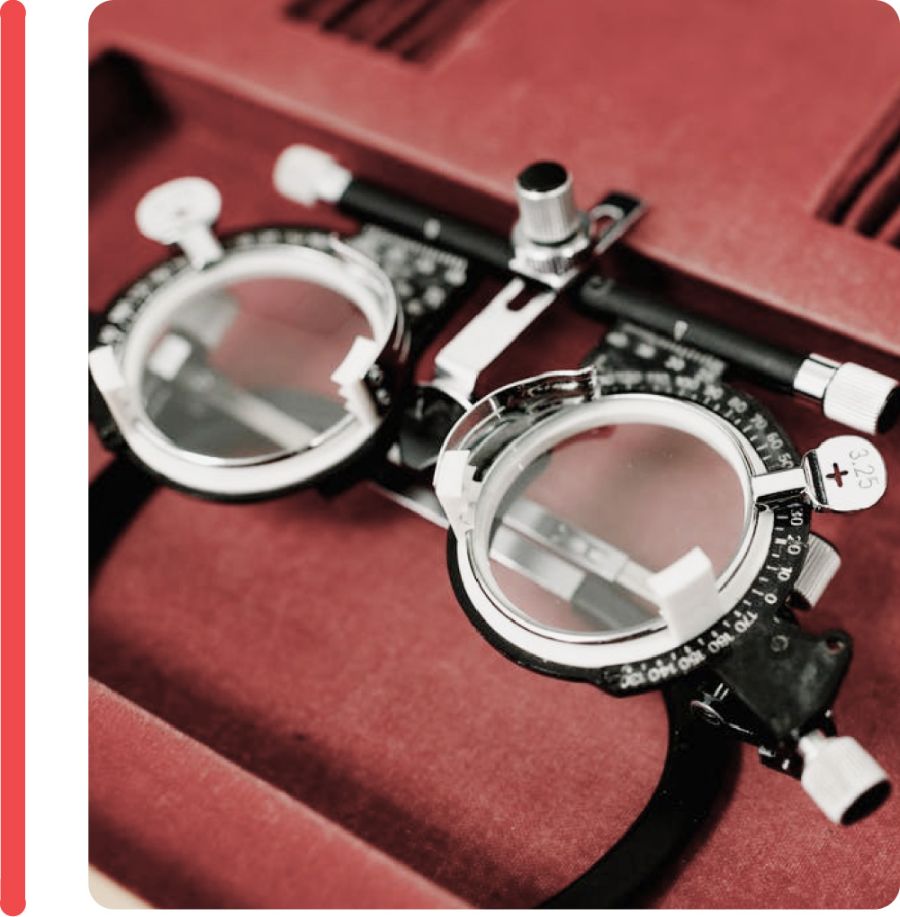 Other Eye Health Examinations
Visual Acuity & Refraction
Colour Vision
Slit Lamp Biomicrosopy
Tonometry
Axial Length Biometry
Corneal Topography
Fundus Photography
Optical Coherence Topography
Depending on the choice of eye care bundles, some of the eye tests will be covered as part of the eye health examination.
Our optometrists will advise on the suitable eye checks or eye care bundle upon consultation. Book your consultation today!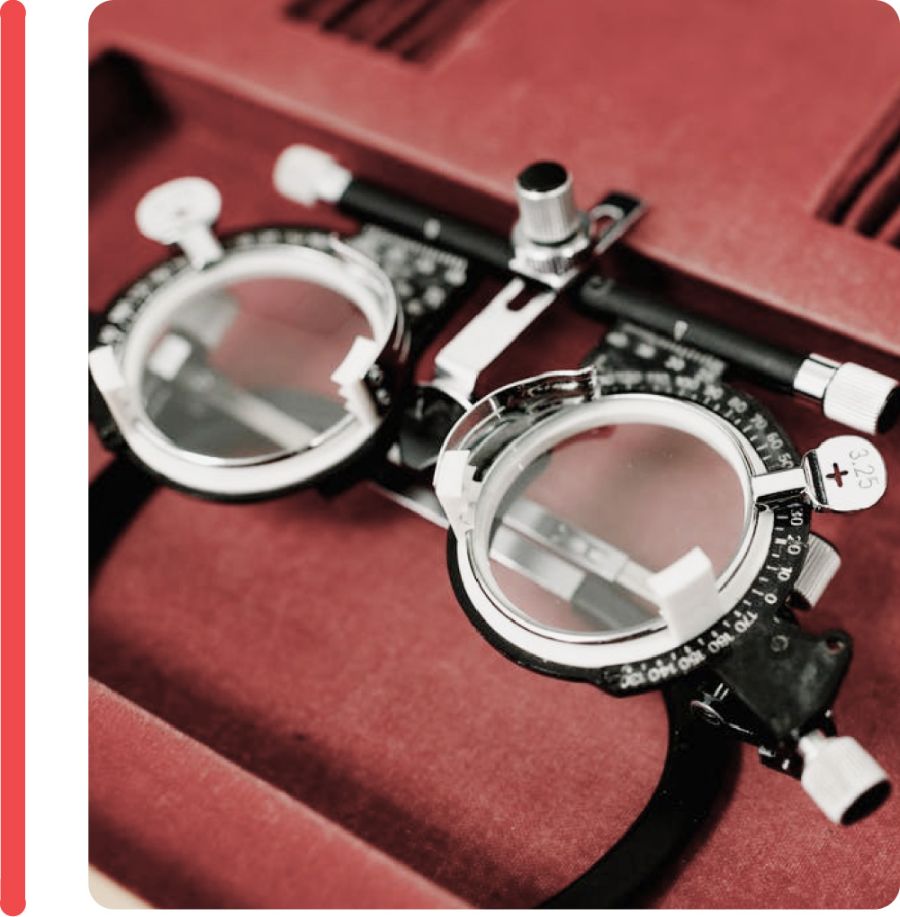 Schedule An Appointment With Us Now!
Step up on your eye health by scheduling an appointment with us for an eye examination session today.