Your Trusted Partner for Lifelong Eye Care
About Lifetime Vision Care
Established in 2021, Lifetime Vision Care is dedicated to serving as a bridge for people in all age groups with access to primary eye care services.
We believe that vision care is integral to our healthy lifestyle. Beyond the fundamental purpose of eyeglasses, comfort and crystal vision are part of your eye health needs.
Our Mission
We are committed to being the leading provider of optometric services and the best choice for your lifetime vision care journey.
Our Vision
Everyone should have the opportunity to protect and control their vision every step of their life. Lifetime Vision Care provides you with access to high-quality eye care services at an affordable cost.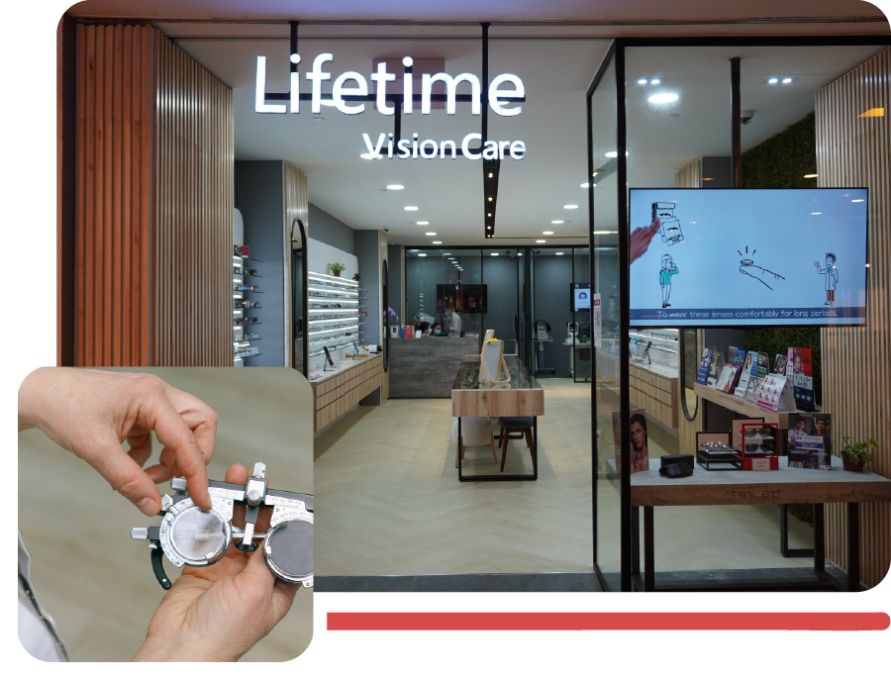 First Flagship Store
Our Presence
Bringing easy access to premium eye care services to you at United Square Shopping Mall, #01-84
Our Dynamic Team
Professional Optometrists and Consultant
View More
Ken has amassed a wealth of experience since joining the optical industry in 1994. His expertise in ophthalmic lenses and deep knowledge of optical frames have benefited customers who came to him for their visual needs.
Charmaine Chong
Senior Optometrist
View More
Charmaine has a strong interest in providing paediatric eye care and Orthokeratology Specialty contact lenses. She pursued her interest in managing childhood myopia progression and age-related eye changes with a further study in Bachelor of Science (Honours) in Optometry and Clinical Practice awarded by Aston University in 2021.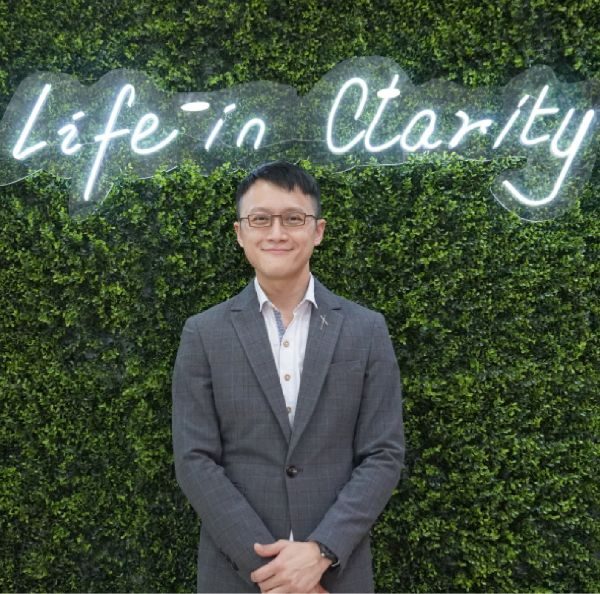 Jason Wong
Senior Optometrist
View More
With 14 years of clinical optometry experience, Jason has been a strong advocate for raising eye health awareness and care to the mass public. He is always in the know and diligently stays updated with the latest eye care technology, his passion for the eye care industry enable him to provide the best eye care solutions for the patients.
Your Eye Care Journey at Lifetime Vision Care
Our Approach
Consultation
---
Understand your eye health history and current vision needs.
Eye Examinations
---
Professional eye care services catered for all age groups.
Diagnosis
---
Explaining your eye health results.
Early detections of possible eye conditions and symptoms.
Management
---
Recommending appropriate eye care treatments or corrections.
Follow Up
---
Comprehensive aftercare and follow-up to ensure your vision needs are truly met.
Schedule An Appointment With Us Now!
Step up on your eye health by scheduling an appointment with us for an eye examination session today.